Archives
You are currently viewing archive for November 2015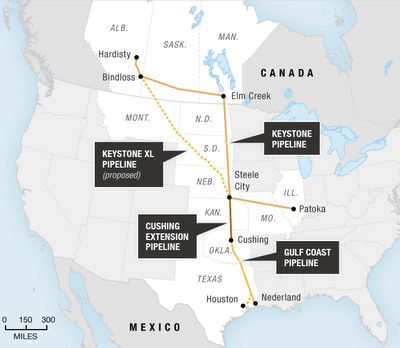 Sometimes there's good news. The contentious Keystone XL pipeline project was denied. File under "A Rare Victory for Environmental Activists over Corporate Greed."
President Obama Rejects Keystone XL Pipeline Plan
Interested in finding out more about the ecological impacts of oil production? Listen to a demo version of the latest BLOWBACK song
Water on Fire
.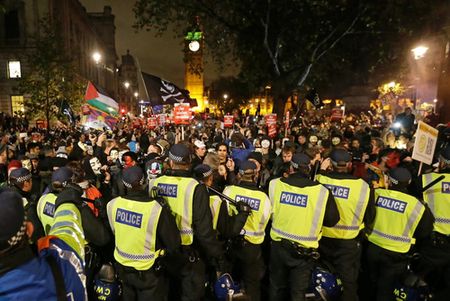 Protesters beware!
Corporations are increasingly getting monetary judgements from individuals, even for non-violent civil disobedience. Your democratic rights are under attack.
ABA Journal:
Protesters may pay the price when civil disobedience becomes costly
(Not to mention how
Chevron has cited damages
from organizations like
Amazon Watch
and a documentary filmmaker.)
Sidebar